Product offering
The very fact that our Orchards are in the territory of Vojvodina/Northern Serbia, sets great prerequisites to grow high quality, tasty fruit and vegetables. The area is known for its perfect geographic position, climatic conditions and Ideal soil characteristics.
Accompanied with the state of the art ULO technology Cold Storage as well as our sorting and packaging machines, we are able to deliver 100 tons per day of high quality fruit, that is ON- and OFF Season.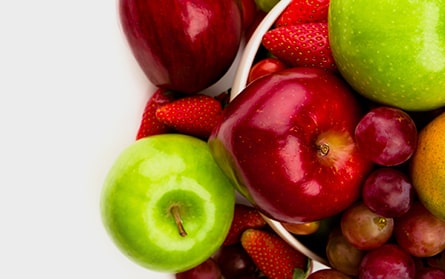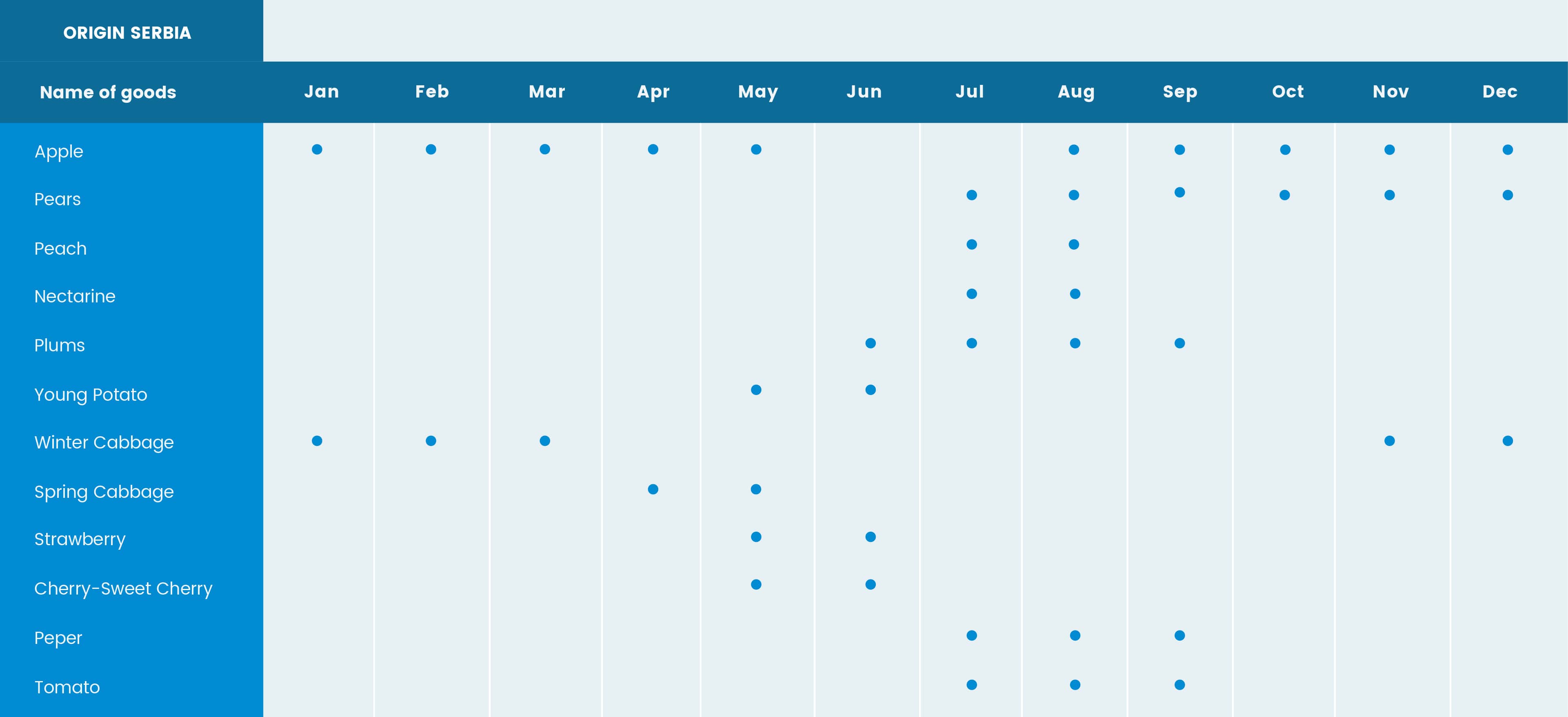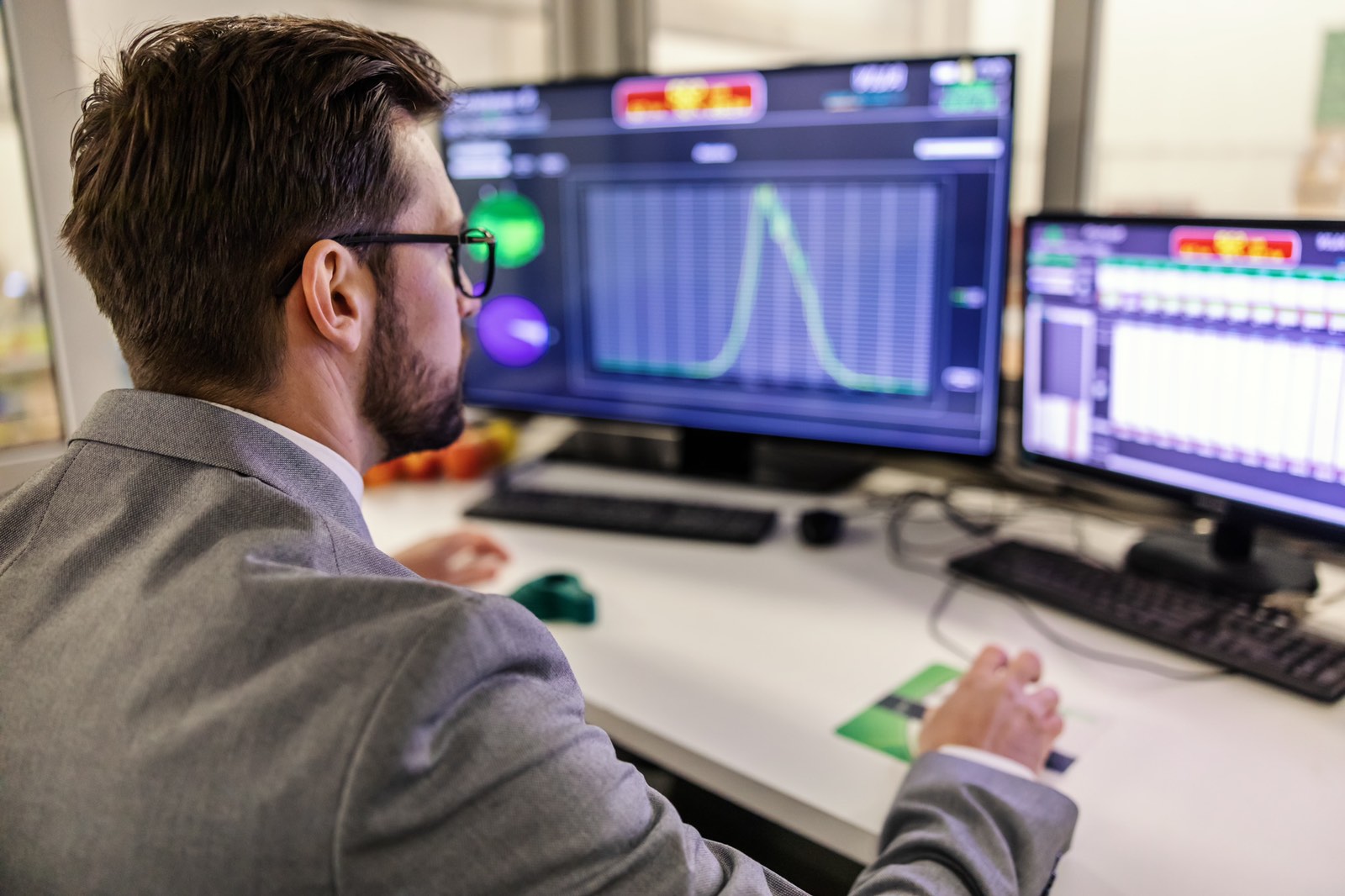 Trade cooperation
To respond to our global market needs, we have built a strong cooperation with local growers who can supply us with different fruit varietees.
To achieve our goals and quality requirements, we cooperate with our partners from planning up until the final store drop-off of the product.
With our specialized team, we monitor the Orchards of our partners and help them to grow the product based on our customers requirements.
Cold store
Our ULO storage is designed to keep our harvest fresh as long as possible due to the fact that not only the temperature is lowered but also oxygen levels are being reduced. As fruits and vegetables are living organisms that breathe and respirate, decay in storage is not to avoided.
This decay is being significantly counteracted by the reduction of oxygen levels. The combination of ULO that is being applied in gas-proof chambers and the control of Carbon dioxide levels with controlled atmosphere storing (CA Storage) allows us to store our product in a state of the art manner and guarantees excellent quality of products.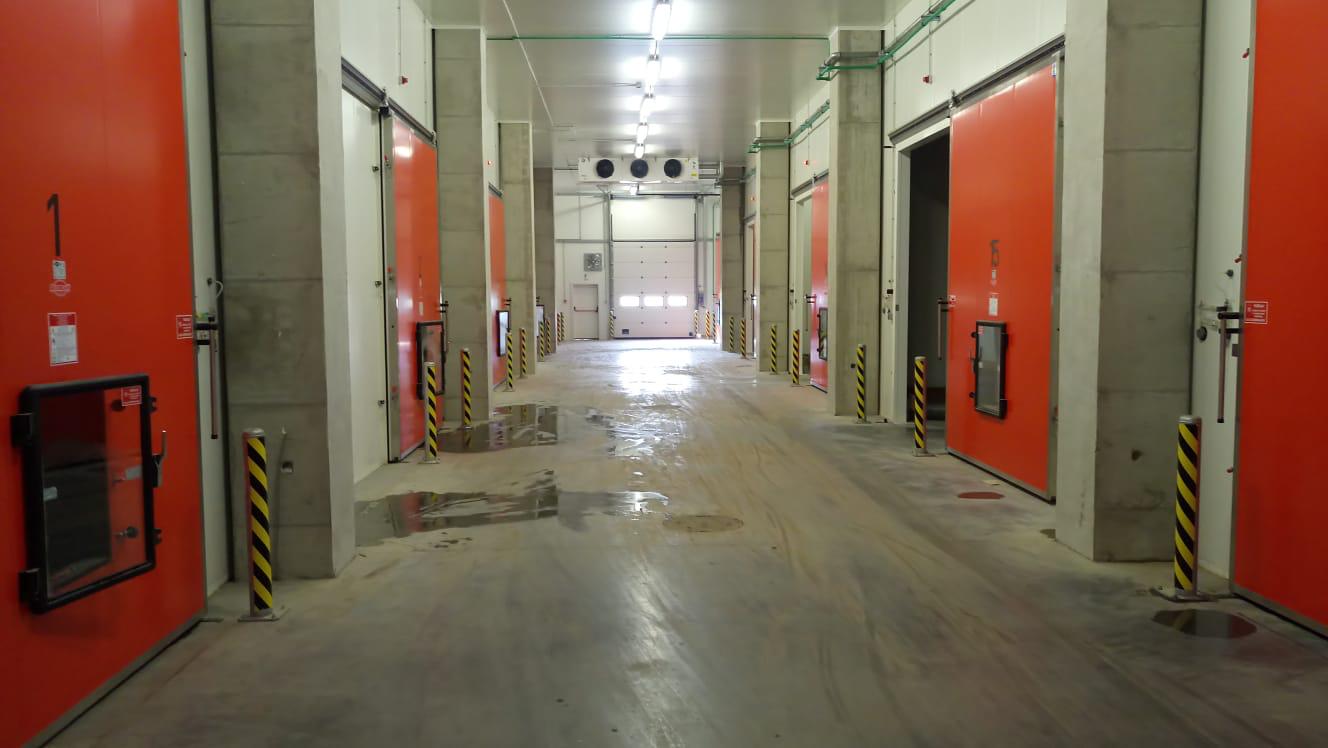 For the above reasons, the most important benefits arising in the ULO conditions of storage:
– Preserving the quality of the products and its colour
– Visibly higher quality product
– Long-term storage of products
– up to 12 month a year delivery ability
– Less risk of tan bark and core products
Important factors affecting the quality of the product:
– The quality of harvested products
– Storage temperature
– O2 and CO2 concentration.